Our Focus is on YOU, our Customer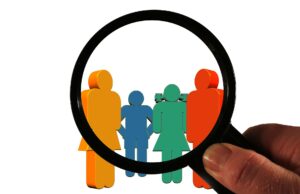 At DFW NATIONAL, we realize our success depends on yours.
Customers Have Choices
When it comes to transportation, customer have many choices. In fact, there are over 500,000 trucking companies that put over 15 million trucks on the roads today.
And in this highly competitive marketplace, customers no longer choose carriers based on WHAT they do. They make choices based on WHY the company does it. And it is our "WHY we do what we do" that makes us different. So if you are interested in becoming a Customer Partner with DFW NATIONAL, simply click to the below LINK to download and review.
DFW NATIONAL Logistics, Inc. – Corporate Documents for Customers