LTL, Volume, and Partials
Get the most out of your LTL Shipments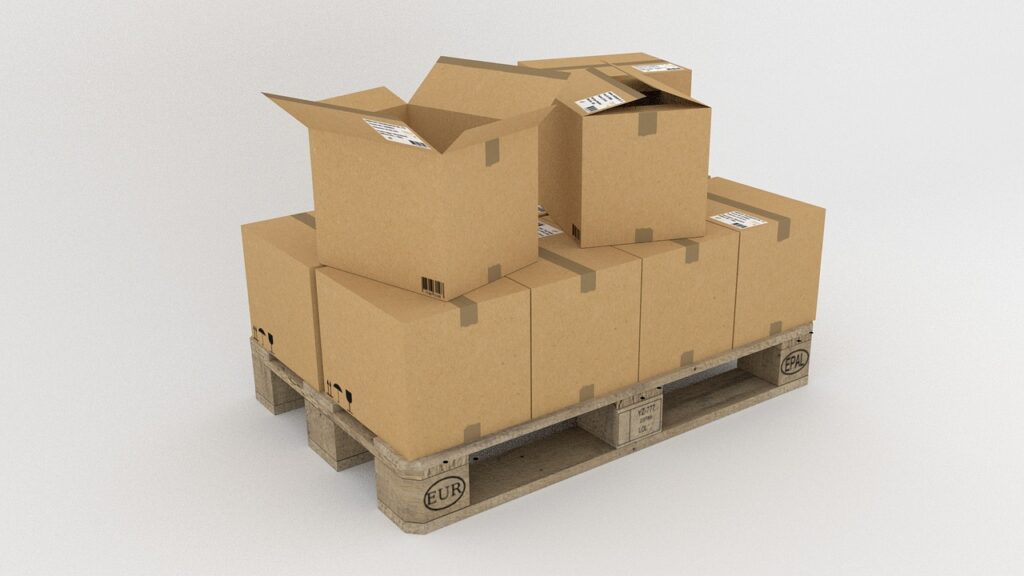 In the LTL world, a shipment that has more than 6 pallets, is greater than 5,000 lbs, or takes up between 12 to 32 linear feet of trailer space is referred to as a Volume or Partial shipment.
And at DFW NATIONAL, we provide a dock-to-dock shipping option that allows our customers to maximize their LTL business revenue. Our LTR (Loaded-to-Ride) feature provides you with the benefits of a full truckload at the cost associated with an LTL shipment.
How do we do it? We simply combine large LTL and partial shipments to create a full truckload route.
That means no cross-docking or trans-loading which translates into less risk of pilferage and damages. Because the same driver that picks up your freight will drive straight to the destination and deliver it.
 So when you need to move a volume or partial shipment, take advantage of our LTR ("Loaded-to-Ride") Dock-To-Dock option to move your large LTL shipments safer and quicker.